Fleet and Commercial Solutions
For over 50 year Mongoose has been supporting the motor industry across Australian and New Zealand.
Whether you are large or small to medium fleet, Mongoose has a range of products, experience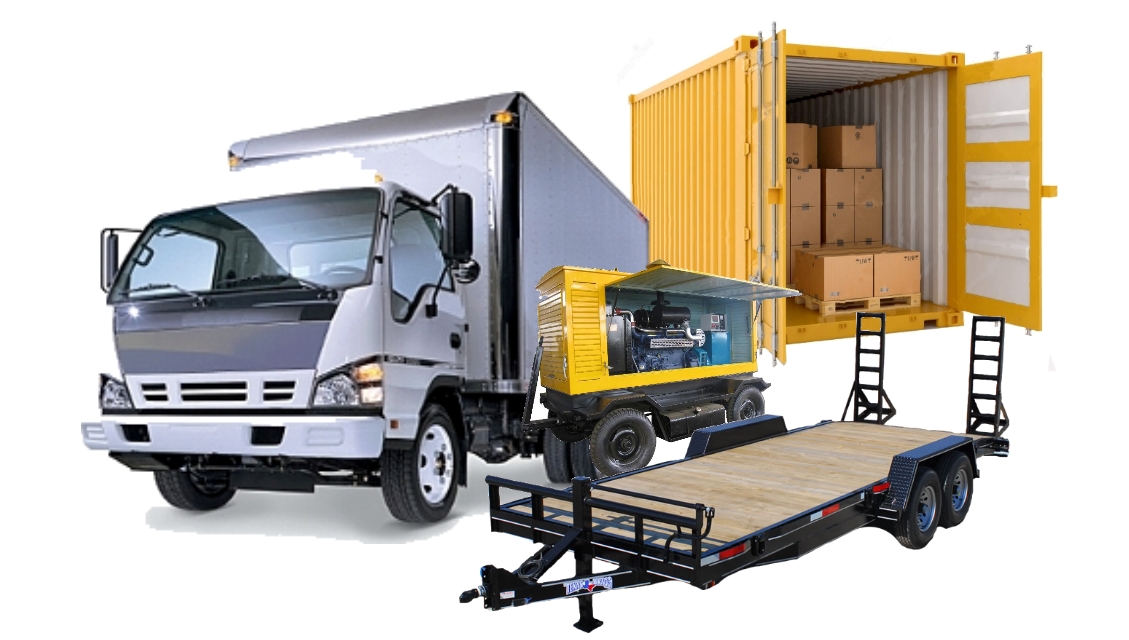 and abilty to be able to meet your requirements to help manage your fleet including MDVR, Dashcams,GPS tracking through to security systems, parking/reversing and cameras/monitors.
Check these items out below....
SAFETY MDVR DASHCAMS GPS TRACKING SECURITY
If you would like to discuss your fleet needs or future requirements please contact us or by phone, if you wish, leave you details and we will get in touch with you to discuss.
Sydney office 02 9482 4444
email sales@mongoose.com.au