MORE THAN ONE TRACKER?
If you have more then one Mongoose GPS tracker, you are eligible to create a GPS Tracker Account. This allows you to see all your trackers at once, on the same screen instead of having to log in to each individual tracker.
All you need to do is fill ut the form below and email it to us at: sales@mongoose.com.au and we will take care of the rest.
Click on image below for access to Tracker Account Form: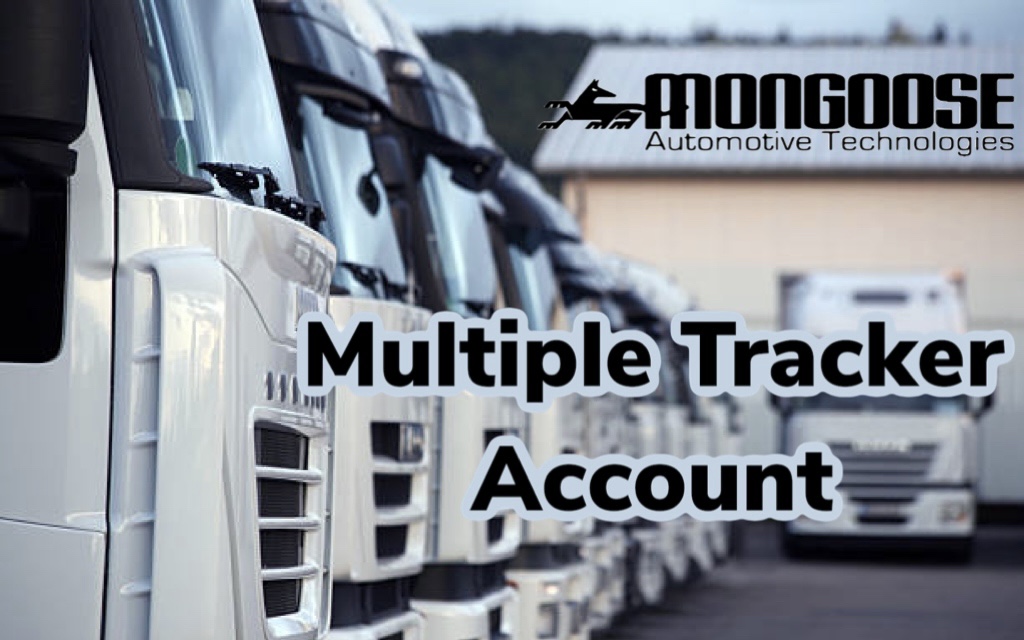 Please note:
The free access of the APP and website is provided for Mongoose GPS customers.
The APP and website are used by many GPS companies worldwide and features and functions may change without notice.
Mongoose accepts no responsibility and has no control of how the APP or website operate.
The APP and website are self managed. Mongoose can provide initial support if required.
This category is empty! Please try another category or use our search function to find what you are looking for. If you require further assistance please contact us.